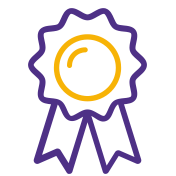 Protek Duralife with warranty of 15 years: A first in the category of exterior wall finishes.
Asian Paints enters into adhesives with its super adhesive, TruGrip Ultra.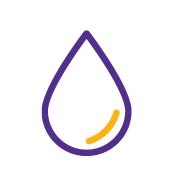 Launched 'Genie', an innovative water-based french polish.
'Great Leveller'was launched as a smooth undercoat against traditional plaster.
Launched 'Apex Floor Guard'for pavements.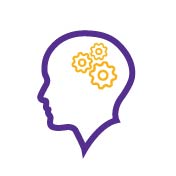 Created the Technology Council with esteemed members to drive strategic innovation.
Asian Paints forayed into the Wallpaper category with 'Nilaya'.
SmartCare Waterproofing extended its product range to include tile care.
Royale Matt was introduced in the premium interior segment.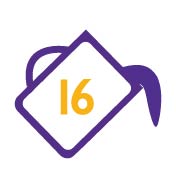 Achieved an all-time high of 16 new products, the key one being 'UltimaProtek'.
Launched 'Marvelloplast', an innovative wall leveller against the traditional gypsum plaster and wall putty.
Launched Apcolite Advanced – an interior mid-segment emulsion paint with excellent stain cleaning abilities and burnish resistance.
Launched high performance anticorrosive primers for window grills and shutters.
Launched products in the waterproofing segment.
Commenced work on new technology domains of micro-encapsulation and nano-processing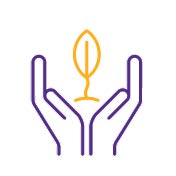 Adopted Green Seal's GS-11 standard for environment compliance for premium interior and exterior coatings.
Royale Aspirawas launched in the high end interior space with low VOC and low odour.
The research divisionwas conferred with the Roon Award, the highest in technical achievement representing original scientific and innovative research.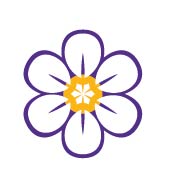 Focused on developing environmentally compliant technology such as Waterborne Acrylic Emulsion, Waterborne Alkyds, High Solids Coatings, and Low VOC Solvent-Borne Coatings.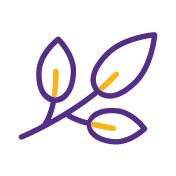 Exploited new emulsion platforms to allow development of eco-friendly binders.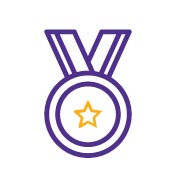 Integrated overseas technical groups with added focus on leveraging organisation capabilities.
Lead and heavy metals removed from products sold overseas.
The research division was recognised with the Gordon Award for their work on Self-Cleaning Paints.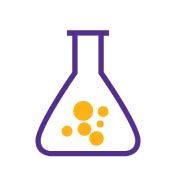 Technology function productivity was mapped and improved by redirecting resources towards core R&T activities.
Lead and other heavy metals were removed from decorative paints.
Developed low volatile organic compounds (VOC) water-based and solvent-based products in decorative and industrial sectors.
Set up a state-of-the-art R&T centre in Turbhe, Navi Mumbai and moved all technology personnel there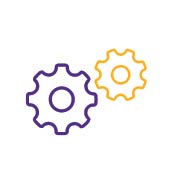 Created an integrated technology strategy and mapped the right organisation structure to meet marketplace challenges.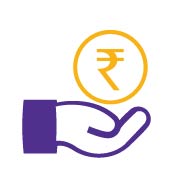 Reengineered formulations to reduce cost and upgraded key products and manufacturing processes to meet environmental and safety concerns.
A loan of INR 100 million was granted to Technical Instruments Manufacturers (India) Ltd. set up a dedicated R&T facility.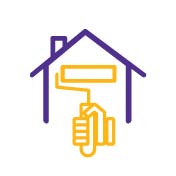 Developed new exterior finishes, economy emulsions, distempers, and wood finishes.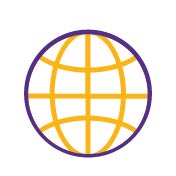 Apcolite Premium Satin Enamel and Apex Textured Exterior Emulsion was launched.
Technology integrated with the international business units of Nepal, Bangladesh, Sri Lanka, Mauritius and Oman.