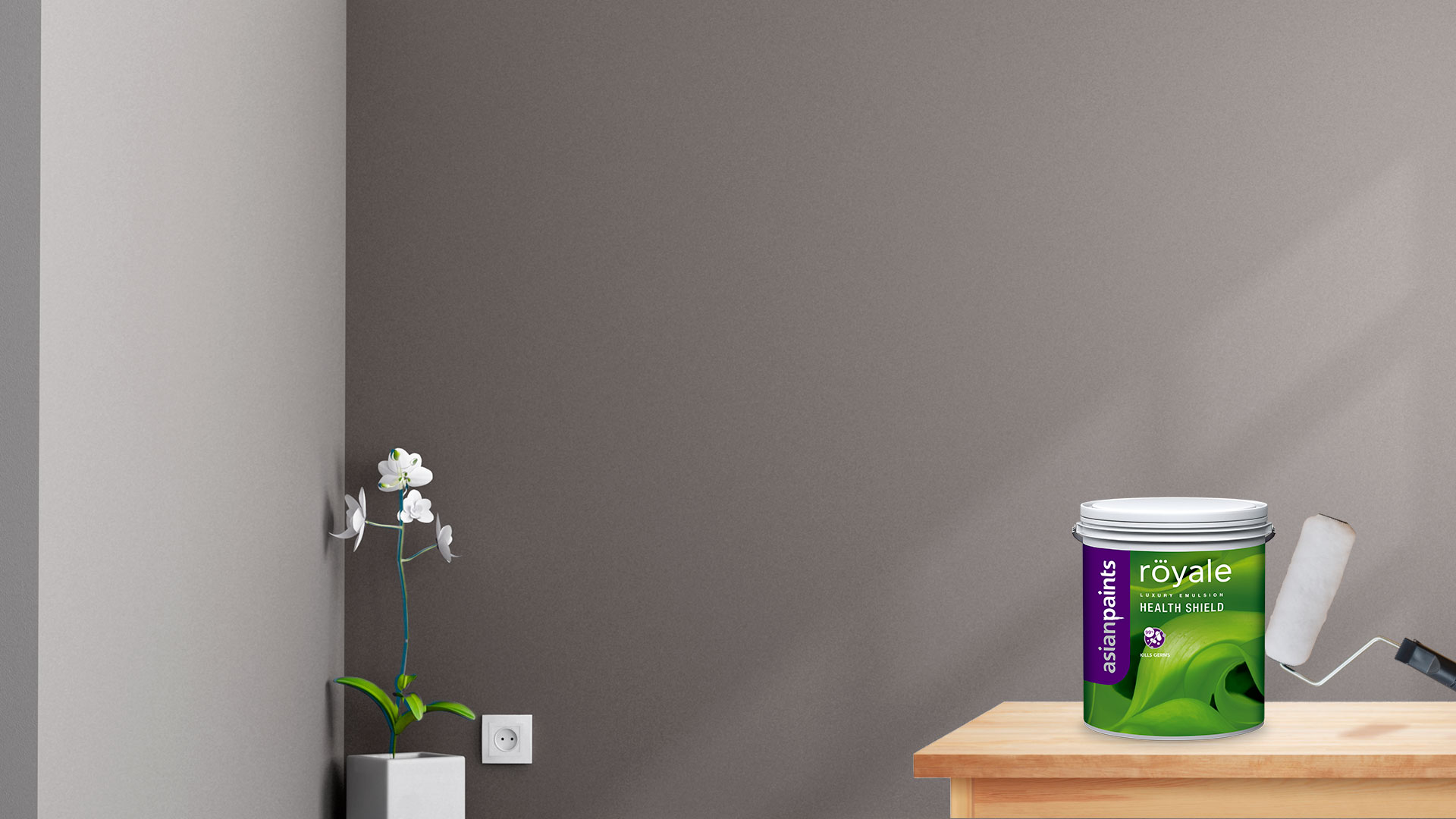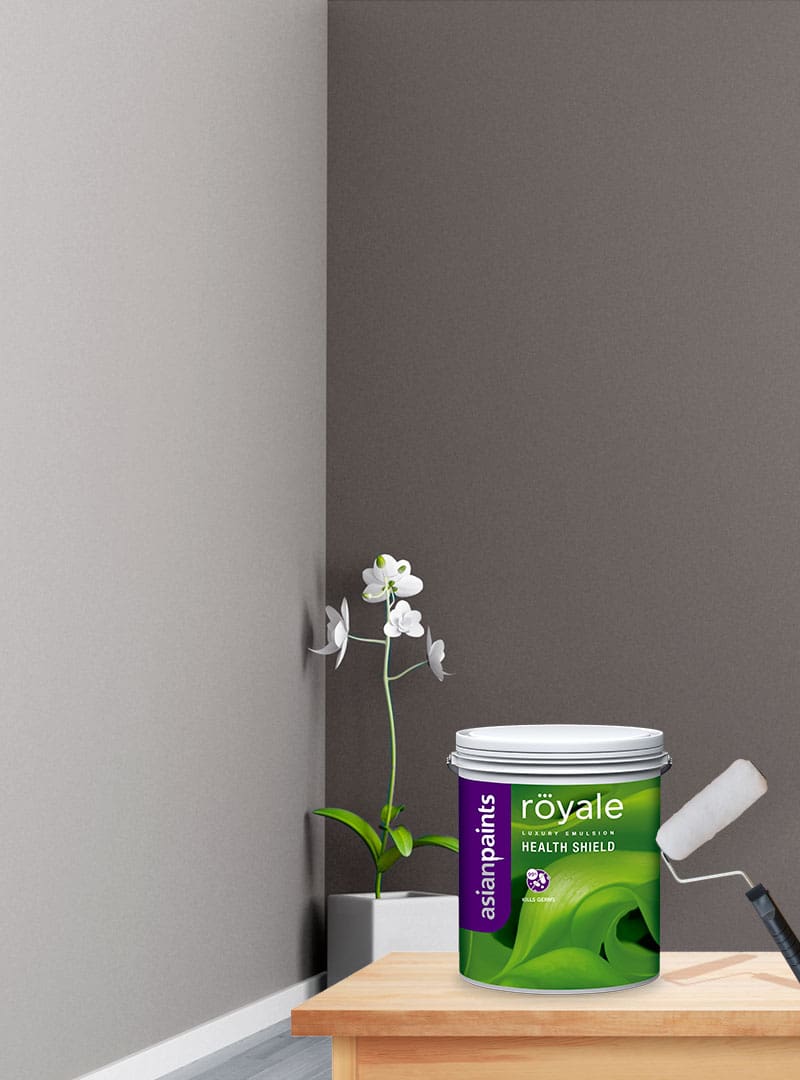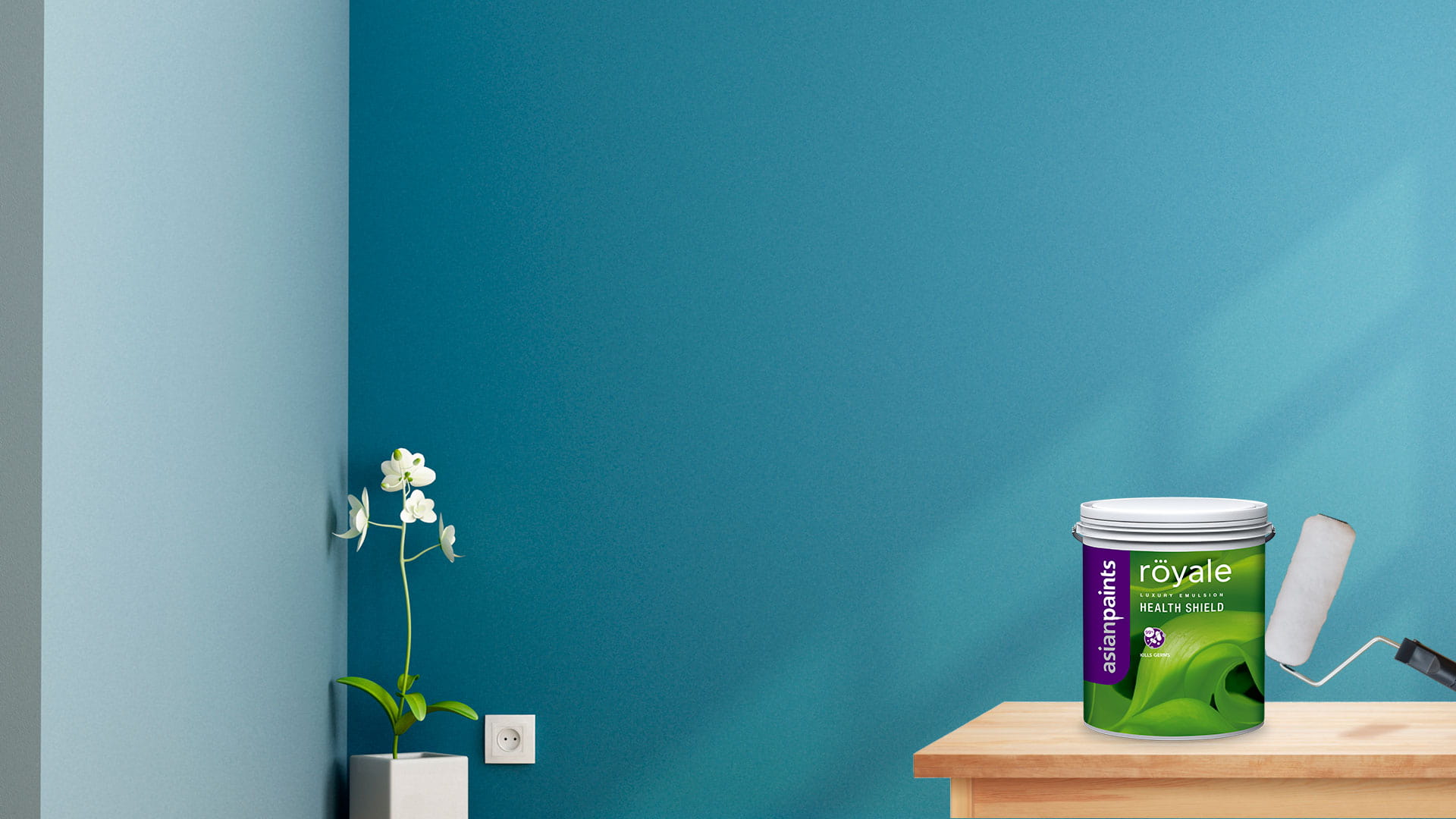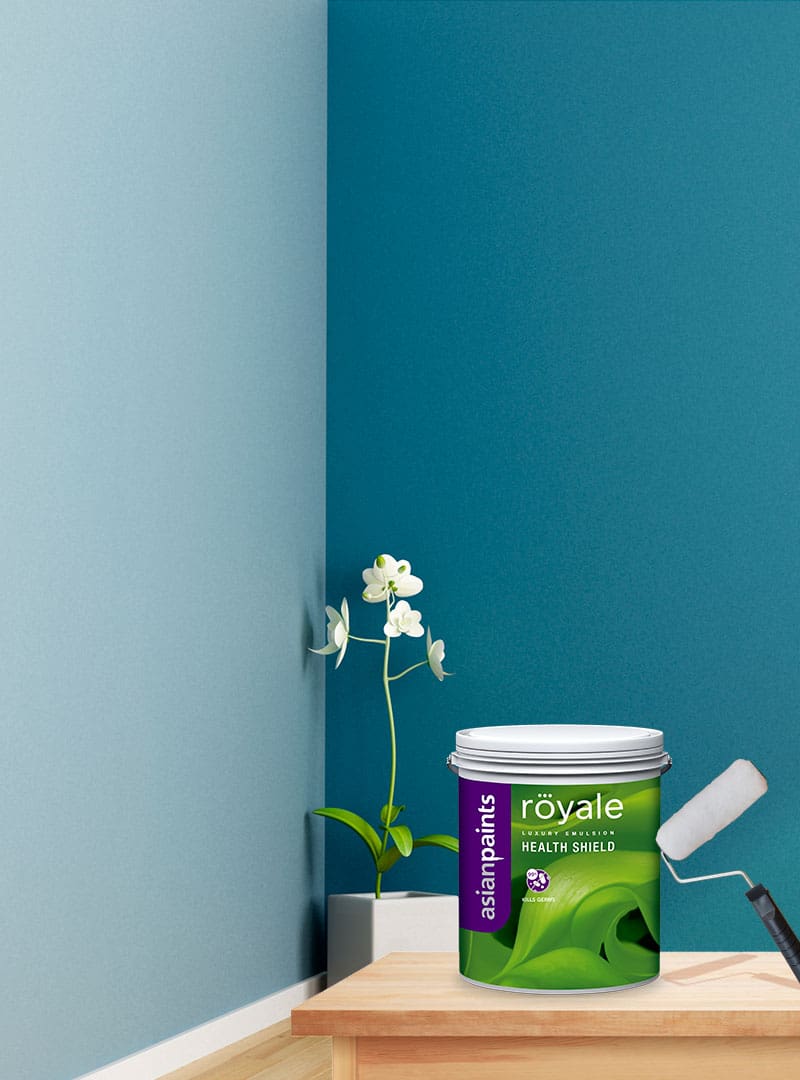 Royale Health Shield, The Anti- Bacterial Paint
Kills 99%* Of Infection-Causing Bacteria
First Paint in India with Silver Ion Technology
Recommended by the Indian Medical Association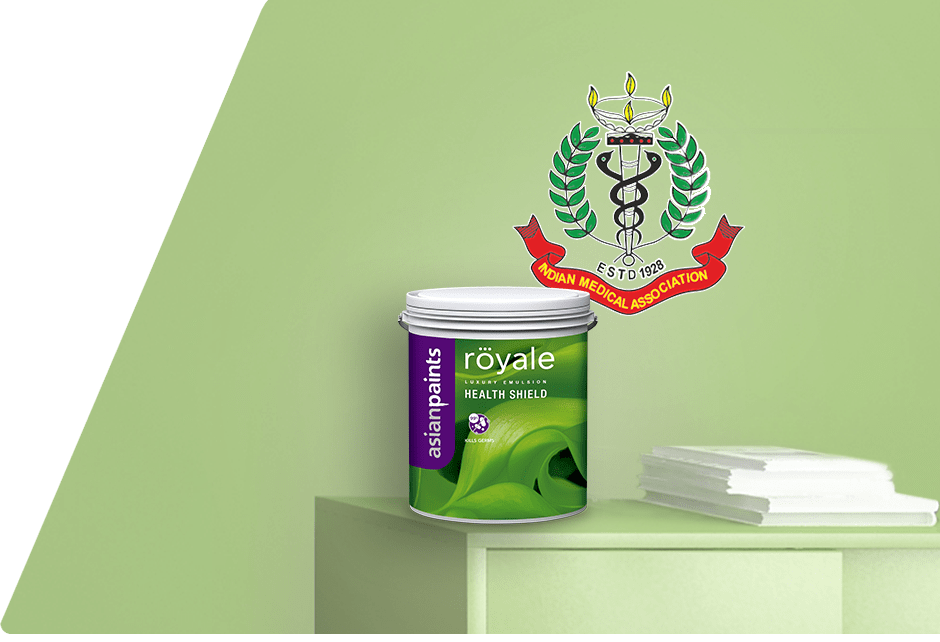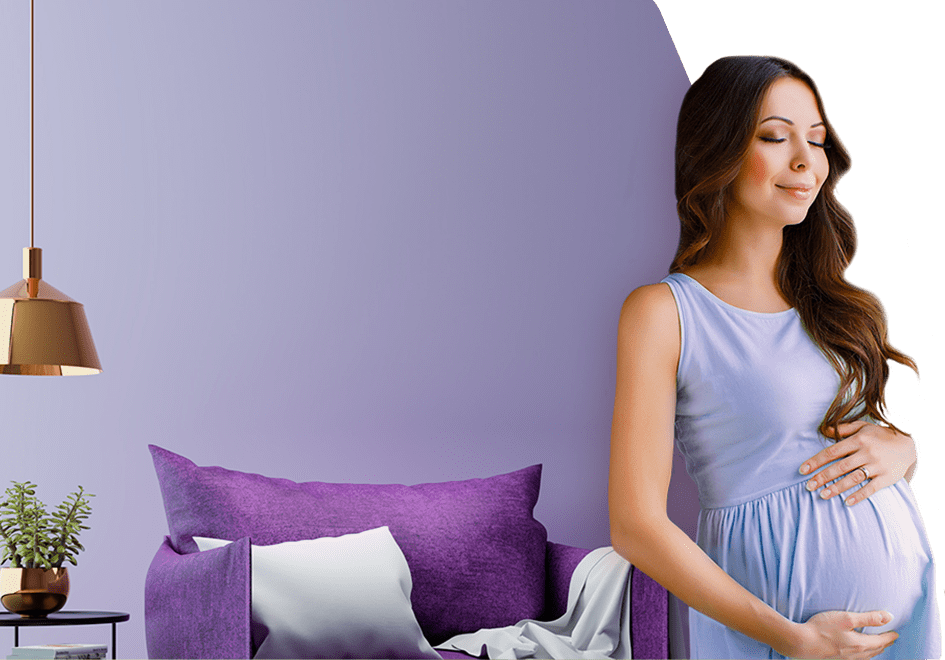 It uses Activated Carbon Technology to
Help You Breathe Purified Air
by reducing indoor air pollutants like formaldehyde.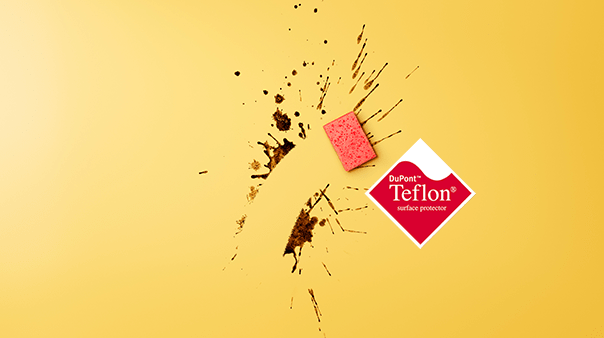 Stain Resistance
Get rid of tough stains with the most washable paint.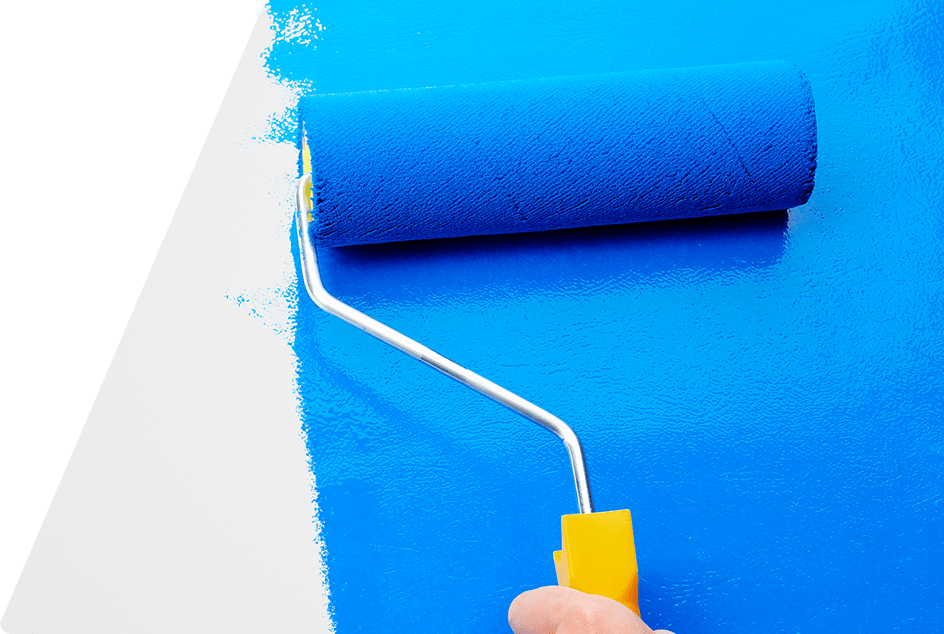 Soft Sheen
Luxurious low sheen finish gives the best of both worlds.
We care for your home.
No more hassles of home painting, we've got you covered.
Simply fill out the form and an agent will be in touch!
Watch Ranbir and Deepika
in action as they choose a healthy paint choice for their home